Regenerate tired dull skin TODAY !
www.skincaringservices.com
A warm and sincere welcome to you! Skin Caring is located on the second floor of the Silver San Juan Bldg. Calming, relaxing and very comfortable, you'll find yourself nodding off into blissful beauty … Continue Reading…
Eyebrows DO make a beautiful frame for your eyes. Come on in for an updated YOU ❤️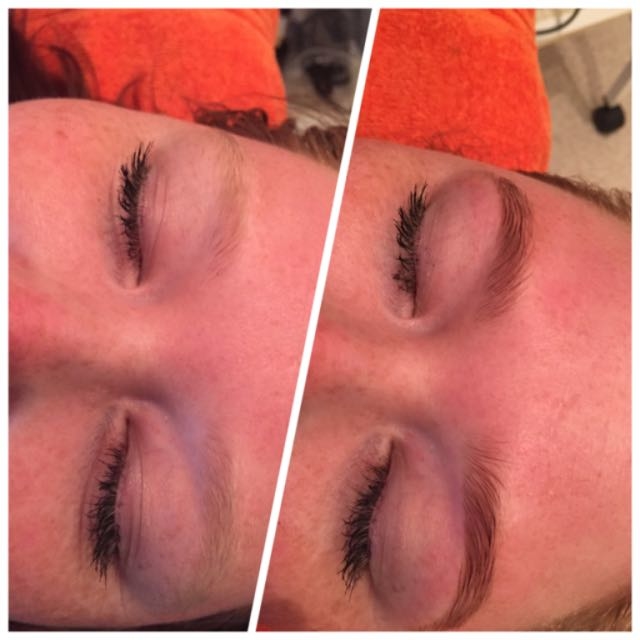 Grain free banana zucchini bread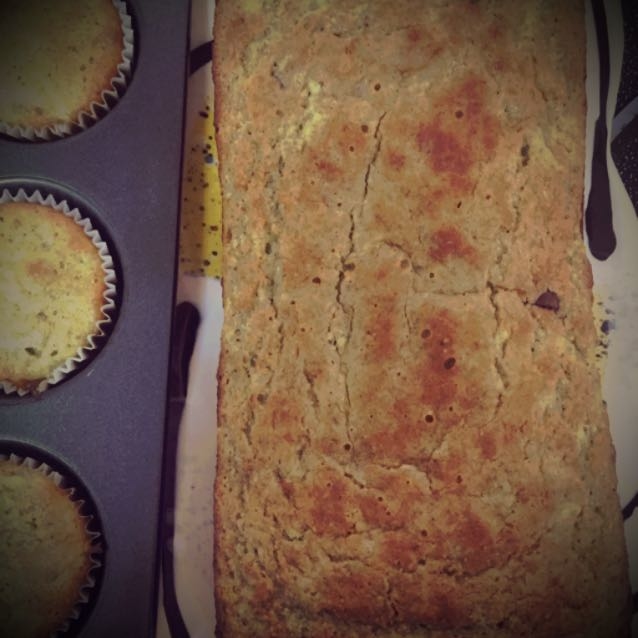 Get Hydrated Dewy Skin For Summer... NOW!
www.skincaringservices.com
A warm and sincere welcome to you! Skin Caring is located on the second floor of the Silver San Juan Bldg. Calming, relaxing and very comfortable, you'll find yourself nodding off into blissful beauty … Continue Reading…
$5 OFF Your First Treatment of $25 or more
www.skincaringservices.com
A warm and sincere welcome to you! Skin Caring is located on the second floor of the Silver San Juan Bldg. Calming, relaxing and very comfortable, you'll find yourself nodding off into blissful beauty … Continue Reading…